 Xebre helps businesses develop meaningful user experiences
We create websites, apps and other digital services which are methodically designed to succeed.
Contact us
Research led design and development
Xebre is a team of digital consultants led by Dr Richard Gomer, who's an established researcher at the University of Southampton.
We help businesses design websites, apps, and other digital products, as well as logos and branding.
Our team combines specialist knowledge in:
Research skills.
User interface (UX/UI) design.
Data protection and privacy law.
Full-stack software development.
Graphics and logo design.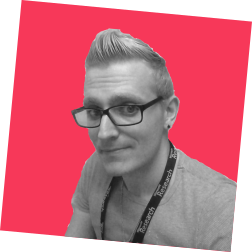 I work in Human-Computer Interaction (HCI) research, and explore how people interact with digital systems.
Good design involves understanding your client, and challenging assumptions on the needs of stakeholders.
Dr Richard Gomer BSc MSc PhD
User Experience Consultant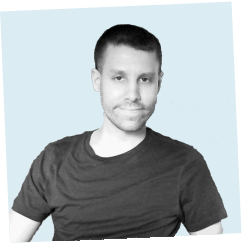 I've been building websites, apps and other digital content for over a decade.
I'll walk you through your ideas, and help you prioritise functionality around your objectives and timeline.
Alex Price BSc
Web Developer & Graphic Designer
Where we specialise
SME services
We're experienced at working with small and medium businesses who can't necessarily afford to hire full-time software developers.
Our team can:
Provide flexible pay-as-you-go development.
Help scope out and design new digital projects.
Advise about technology and best practice.
Train staff to manage their own digital content.
UX consultancy
Our team has got an academic background in Human-Computer Interaction (HCI) research, as well as data protection and privacy laws.
We develop digital services which:
Are accessible and easily understood.
Meet your legal obligations.
Remain robust in an environment of rapidly evolving legislation around data.
Our approach to design
We use a methodical design-led approach in all our projects, combining the best aspects of Agile project management with our expertise in Human Computer Interaction (HCI) research and interaction design.
Nothing gets drawn until we've got a solid understanding of the problems we're solving, and the solutions we think are required.
We utilise proven development techniques like workshops, surveys, and statistical analysis to help us identify your needs, and build up a profile of your users.
Once we do start building - we frame all our work around 3 pillars of good software design:
Accessibility

Accessible digital products are usable by everyone, including people with disabilities, visual impairments, or limited dexterity.

Accessibility isn't just the right thing to do - it's becoming increasingly enshrined in UK law.

Usability

A usable digital product helps visitors complete tasks successfully.

Achieving high usability requires a solid understanding of what visitors want to achieve, and careful measurements of their interactions with a system post-deployment.

User experience

Successful digital products aren't just functional - they're also a pleasure to use.

The user experience should delight visitors, sustain your brand, and support their conversion into customers, supporters, or donors.
Let's start a conversation
Every project has unique requirements, so let's start a conversation where we help you scope out what you'll need, and plan a suitable budget.
Contact us
Who we've worked with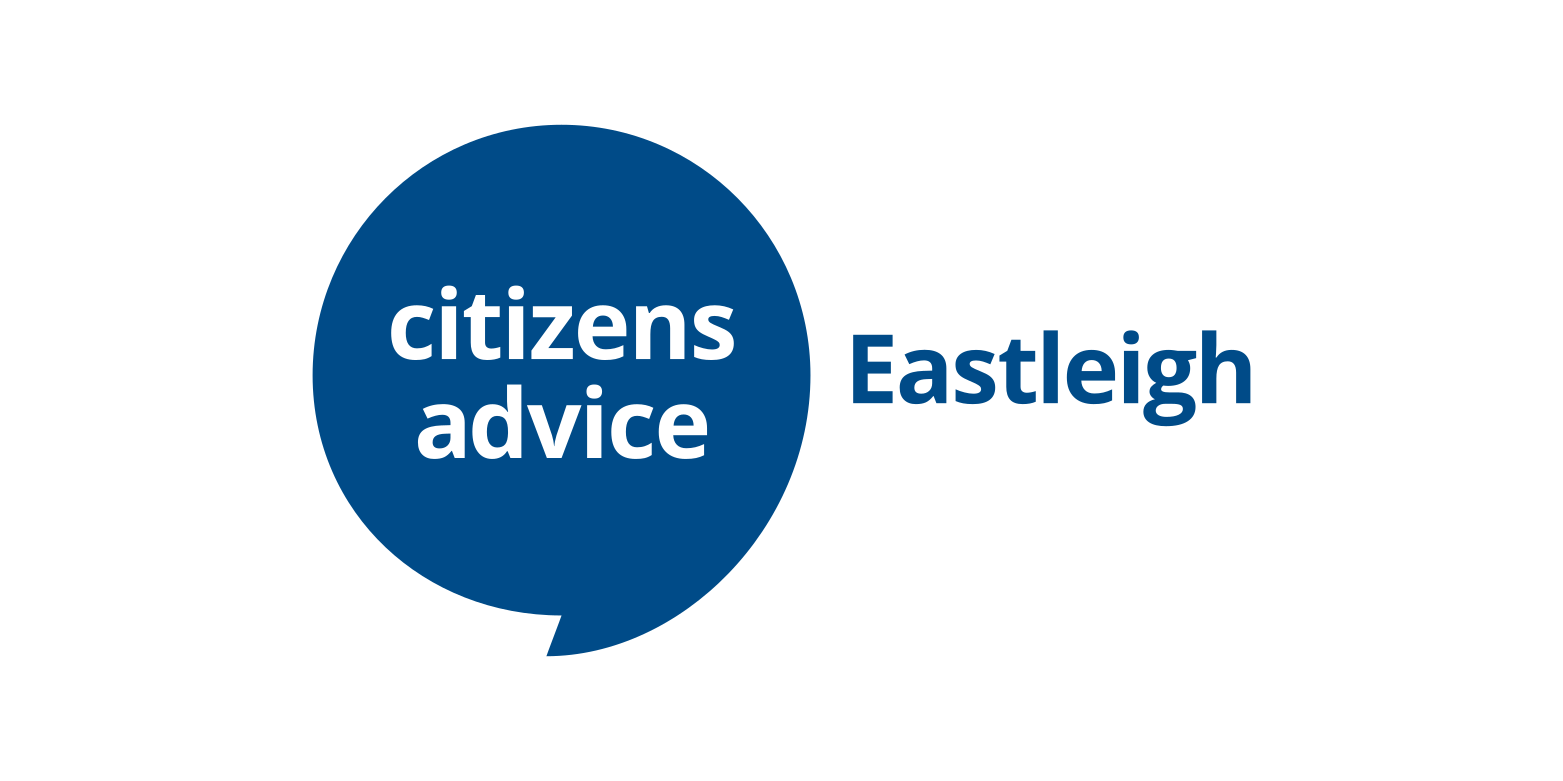 Xebre helped Citizens Advice Eastleigh to design a practical, app inspired website. We designed a clear user journey to help people quickly find relevant online advice, or get in touch with their team.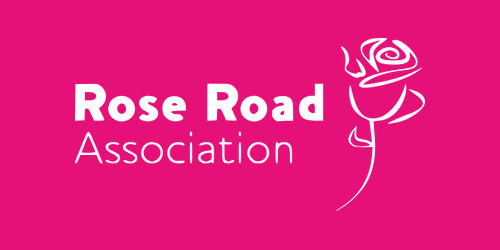 "Xebre guided us through the process of revamping our slightly tired website. We're so pleased with what they produced. Thanks guys!"
Chloe Atkins, Head of Fundraising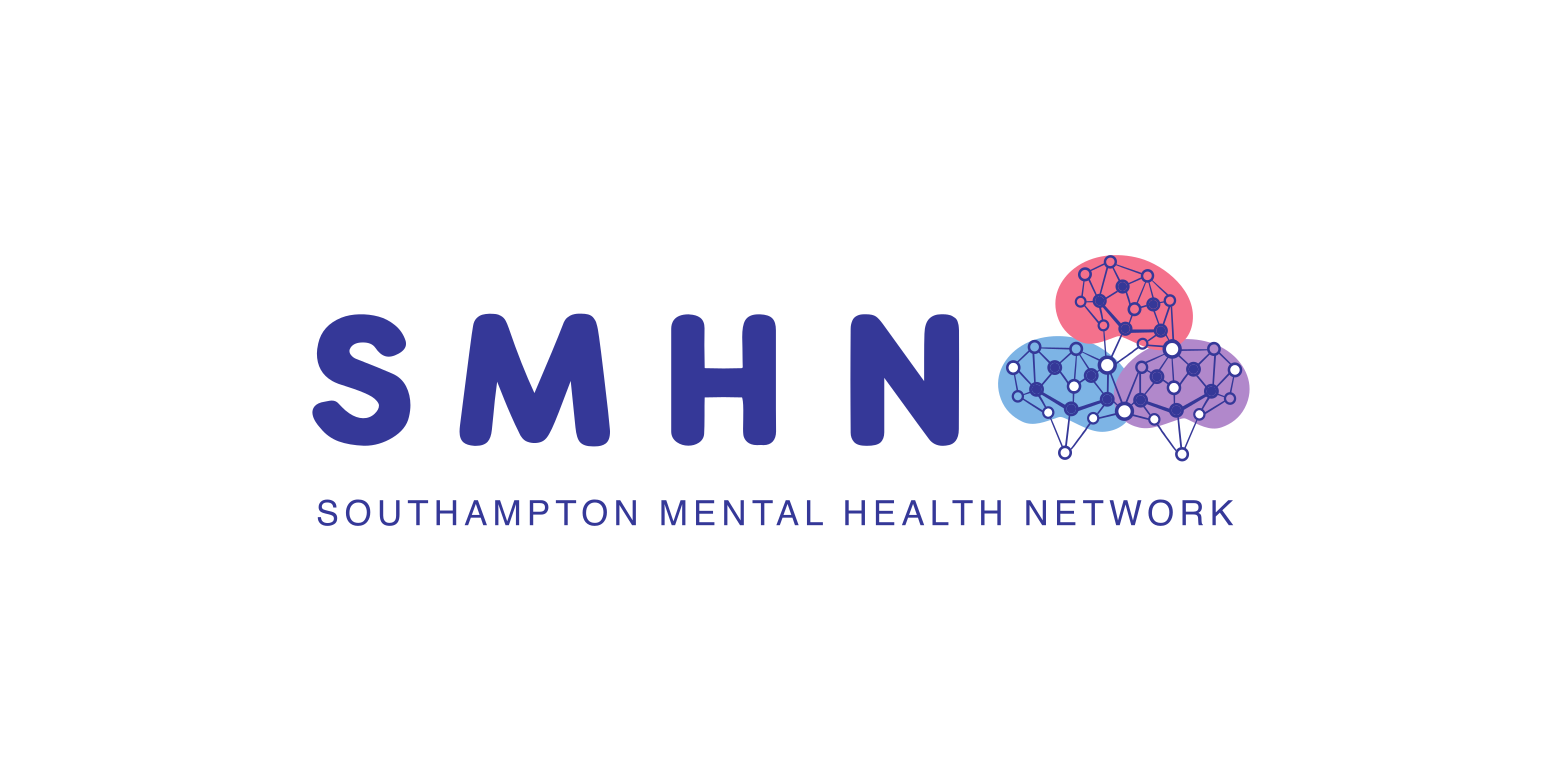 Xebre is helping Southampton Mental Health Network develop an easily maintainable website where they can host details of mental health services provided by their partner organisations.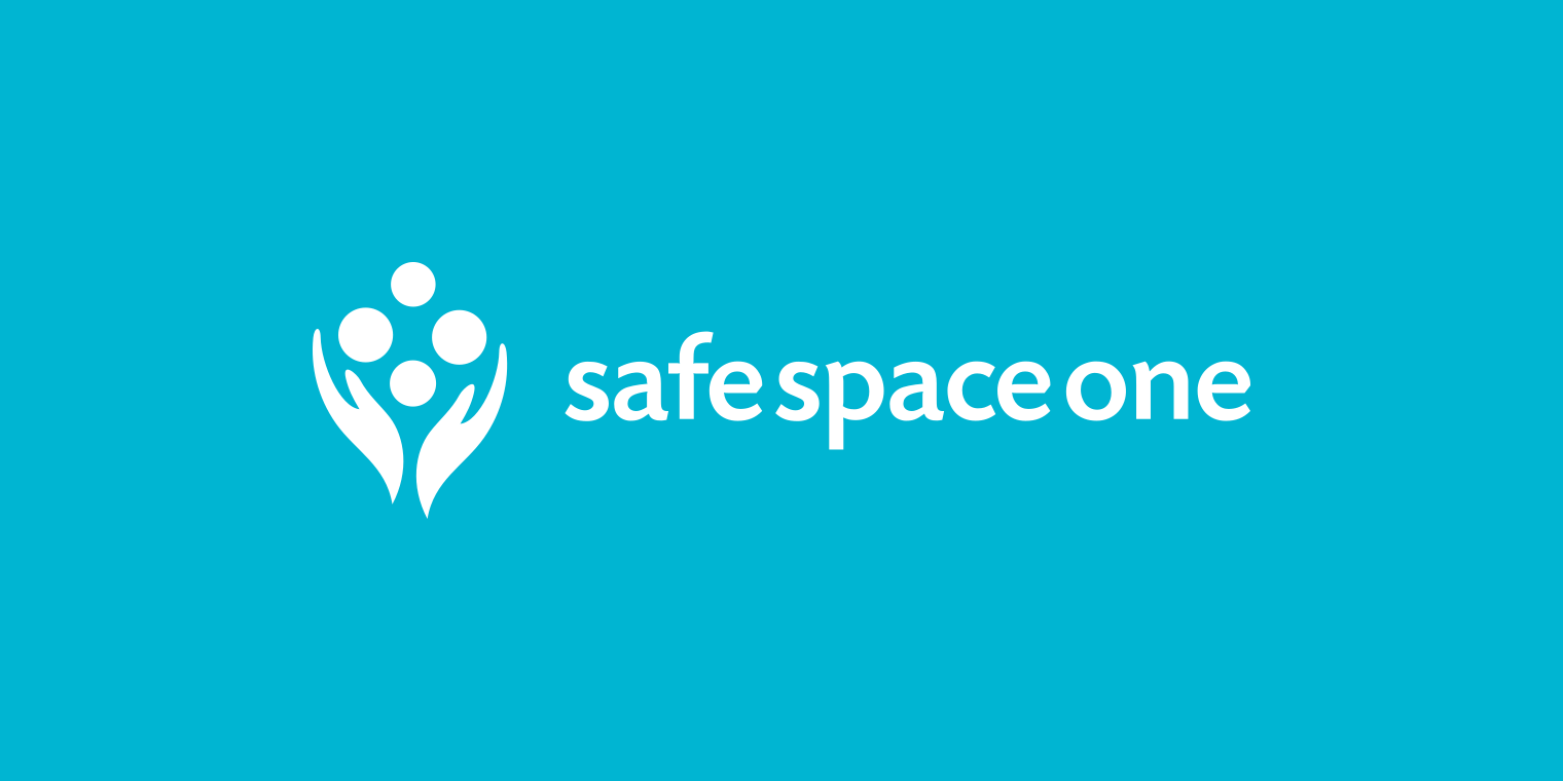 Xebre helped Safe Space One develop a quick one pager website which channels people to register interest in their early access mental health counselling software.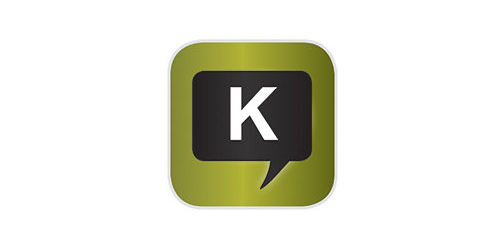 Xebre worked as part of a consortium funded by the UK Government to deliver an innovative public safety and counter-terror app.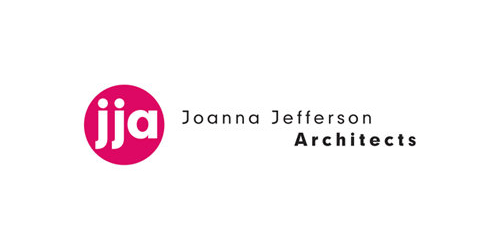 "Xebre duplicated our old website and rebuilt it to work on modern browsers, hopefully keeping us online for the foreseeable future!"
Joanna Jefferson, Director & Architect