 Xebre Helps Businesses Develop Meaningful User Experiences
We build and maintain websites, apps and other digital services which succeed through their design.
Contact us
Research-led Design and Development
Xebre is a group of digital consultants led by Dr Richard Gomer, an academic researcher at the University of Southampton who's recognised as a specialist in user experience (UX) design.
Our team combines skills and knowledge in research, user interfaces (UX/UI), SEO, and full-stack development to deliver a wide range of digital products - including websites, apps and software.
We're based in Southampton and work right across Hampshire and the South of England.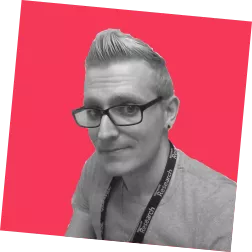 "Having developed software for over fifteen years, I know that great results are achieved through understanding your client, challenging ideas and assumptions, and keeping the development process laser-focused on meeting the needs of users."
Dr Richard Gomer BSc MSc PhD
User Experience Consultant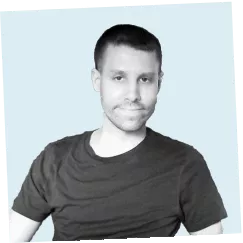 "I've been developing websites, apps and other online content for almost ten years now. I'm ready to guide you through our process, talk through your ideas, and build you a full-feature digital experience which delivers for everybody."
Alex Price BSc
Web Developer & Designer
Where We Specialise
SME Services
We're experienced at building and maintaining digital services for small and medium businesses who can't necessarily afford to hire their own full-time developers. Our team can:
Provide flexible pay-as-you-go development
Help you scope and design new digital projects
Advise you on technology and best practice
Train your staff to manage their own digital content
UX Consultancy
We've an academic background in user experience and interaction design that is rooted in cutting-edge research. We'll support you to develop digital services which:
Are accessible and easily understood by users
Meet your legal obligations
Remain robust in a climate of rapidly emerging technology and legislation
A Service Optimised Around Your Needs
We take a methodical approach to design, helping our clients to understand their stakeholders and develop solutions that will meet their needs.
Whatever the scope of your project - whether it requires website hosting or staff training - we'll guide you through decisions to deliver a service bespoke to your requirements and budget.



Addressing the Right Problems
Successful projects begin with developing a sound understanding on the challenges you're trying to solve.

We draw on our expertise in user-centred research to help you analyse stakeholders, validate your ideas, and design effective solutions.
Communicating Effectively
Good design happens when there's a strong rapport between client and developer, discussing ideas and developing them through an iterative process.
Our team are also experienced at working on cross-institutional projects, so we'll comfortably adapt to whatever development scenario your project throws at us.
No Monthly Retainer
Some developers will charge a fixed-price monthly fee in exchange for ongoing support, but we consider this approach too rigid for most organisations.
We invoice clients on a 'pay-as-you-go' basis meaning you'll only pay for services we've actually delivered, giving you full control over your maintenance budget.
Let's Start a Conversation
Every project has unique requirements, so we're always happy to help you scope out what we think your project needs and plan a suitable budget.
Contact us
Who We've Worked With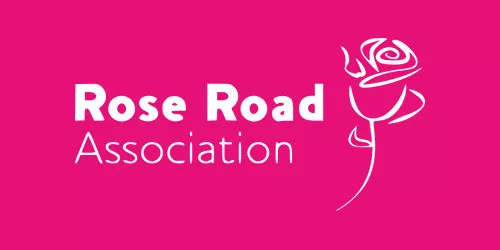 "Xebre guided us through the process of revamping our slightly tired website. We're so pleased with what they produced. Thanks guys!"
Chloe Atkins, Head of Fundraising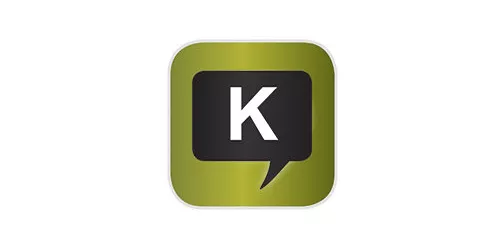 Xebre worked as part of a consortium funded by the UK Government to deliver an innovative public safety and counter-terror app.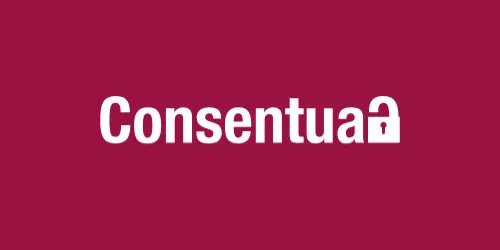 "Xebre's ideas and expertise helped us to relaunch a fresh new website that shows off our product and communicates our core message."
Chris Cooper, CTO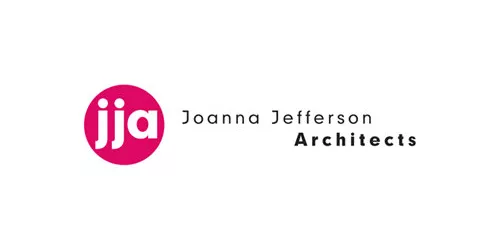 "Xebre duplicated our old website and rebuilt it to work on modern browsers, hopefully keeping us online for the foreseeable future!"
Joanna Jefferson, Director & Architect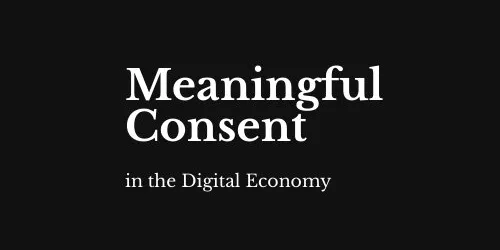 Xebre helped a team of researchers from the University of Southampton to publish their findings in an accessible and engaging way.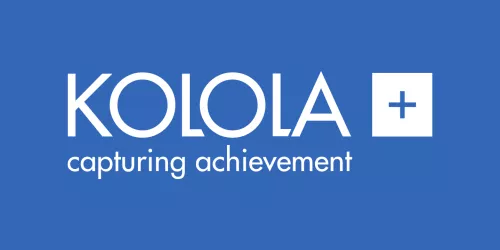 "Xebre helped us to make our website responsive so it would be more accessible to our online customers."
Will Fyson, Technical Director